This innovative, two-year course, the only one of its kind in the UK, is for young people interested in Maths and Physics who wish to study an exciting programme leading to Higher Education and employment opportunities in engineering, physics, and mathematics.
You will study for one day per week at the National Space Centre in Leicester and the remainder of the week at Loughborough College.
The course offers a combination of academic and vocational qualifications, equivalent to four A Levels. It provides the opportunity to gain academic Maths and Physics A Levels, alongside a BTEC Level 3 Diploma in Engineering, which will develop your teamwork, problem solving, project management, workshop, and other employment-related skills.
Course Content
You will study:
a BTEC Level 3 Diploma in Engineering, which covers mechanical, electrical, and electronic principles and applications, as well as engineering design, including CAD, materials, systems, and applications, and maths for engineering
A Level Maths
A Level Physics
The course will be set in a space context and will be delivered through a combination of formal classes, practicals, workshops, and project work. Assessment will take place through external examinations for the A Levels and coursework assignments for the BTEC elements.
Features/Benefits
Unique features of this programme include:
classes at the National Space Centre and Loughborough College
masterclasses led by experts from the space industry
industry trips, visits, and speakers
opportunities for work experience
Entry Requirements
Five GCSEs, including Maths at grade A, Science Double Award at grade AA (or Triple Award at grade AAB), English at grade B, plus another GCSE at grade B.
You must be highly motivated and committed to a unique and intense programme of learning.
Progression Opportunities
This programme will lead to a wide range of degree courses including physics, mathematics, and engineering degrees, as well as to employment opportunities in the engineering industries.
Industry Stats
Current Vacancies on Indeed
Company: Assystem
Location: Nottingham
838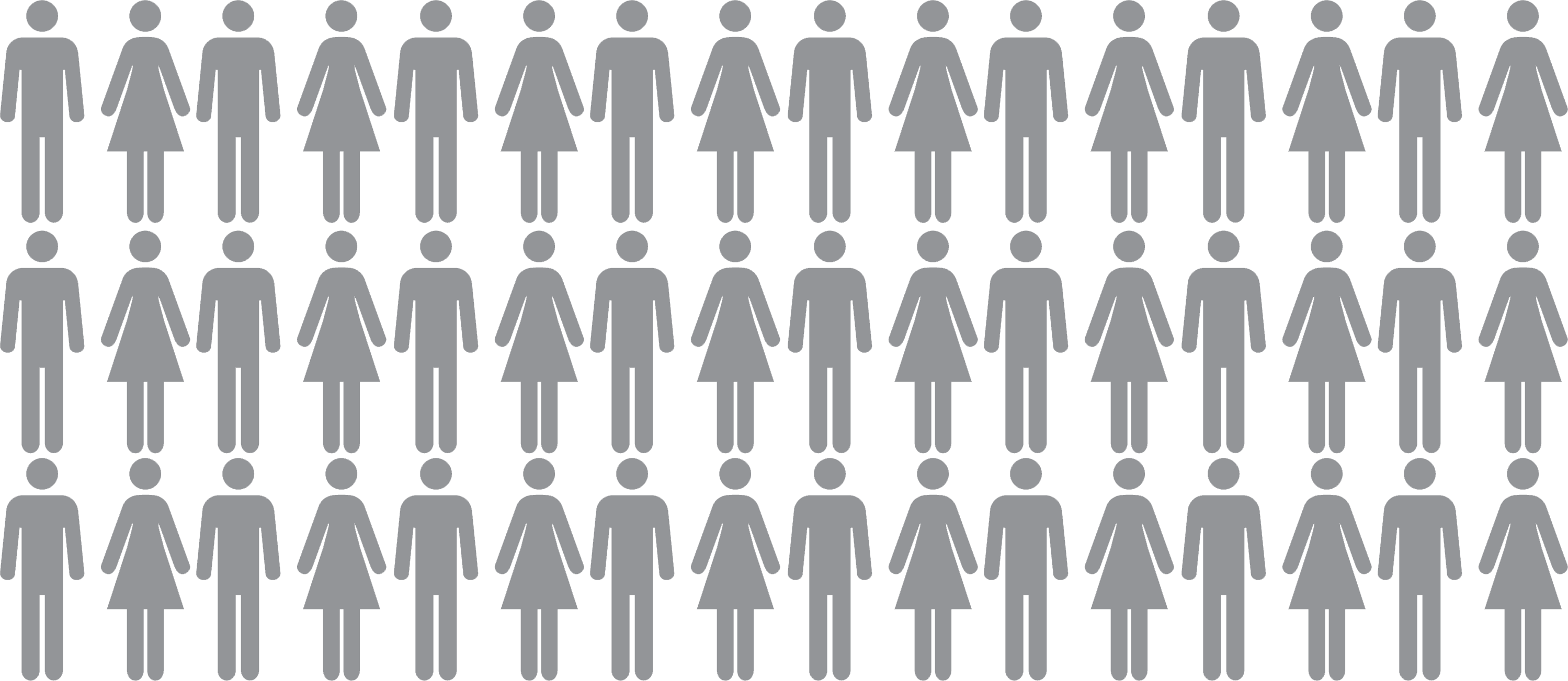 New Job Opportunities
---
2.9%
An 2.9% rise in employment is expected by 2018 in the East Midlands.
Find out more
at an Open Day
It's great to read about a college and what it has to offer but there's really no substitute for experiencing it at an Open Day.
At our Open Days, our expert staff are on hand to tell you about our courses and what careers they lead to.
They'll also guide you through our application process, explain the different kinds of support available, and talk to you about the huge variety of enrichment activities that you can be part of.
With opportunities to talk to our current students, as well as take part in tours of our campus and halls of residence, an Open Day really is the best way to get a feel for what it's like to be a Loughborough College student.
Our next open day
Saturday 24th February 10:00am - 1:00pm
Our next open day