This Level 2 Diploma is aimed at anybody interested in learning about the full range of routine vehicle fitting procedures and provides essential knowledge and skills for vehicle mechanics working on a variety of vehicles. Assessments consist of thorough practical demonstration, phase tests, and online tests after every unit.
Course Content
This course provides you with the opportunity to study both theoretical and practical aspects of some of the following:
knowledge of routine maintenance on a variety of vehicles
engine and lubrication systems
cooling systems
inspecting and replacing light vehicle clutches, exhaust components, suspension dampers, batteries and charging systems, and braking systems
safe use of oxy-acetylene and basic welding studies
assessing and securing a roadside situation
Functional Skills elements are also compulsory elements of the course.
Features/Benefits
This course also offers
industry-standard workshops
expert teaching staff
various trips and visits
Entry Requirements
At least four GCSEs at grade D or above, including English and Maths,
or
a Level 1 automotive qualification, plus Functional Skills English and Maths at Level 2,
or
substantial experience of vehicle fitting.
Progression Opportunities
There is the opportunity to progress on to a Level 3 course for those that demonstrate advanced diagnostic skills and have suitable references from a previous course.
Industry Stats
Current Vacancies on Indeed
Company: Eclipse Recruitment
Location: Grantham
Company: Frontier Agriculture Ltd
Location: Nottinghamshire
6137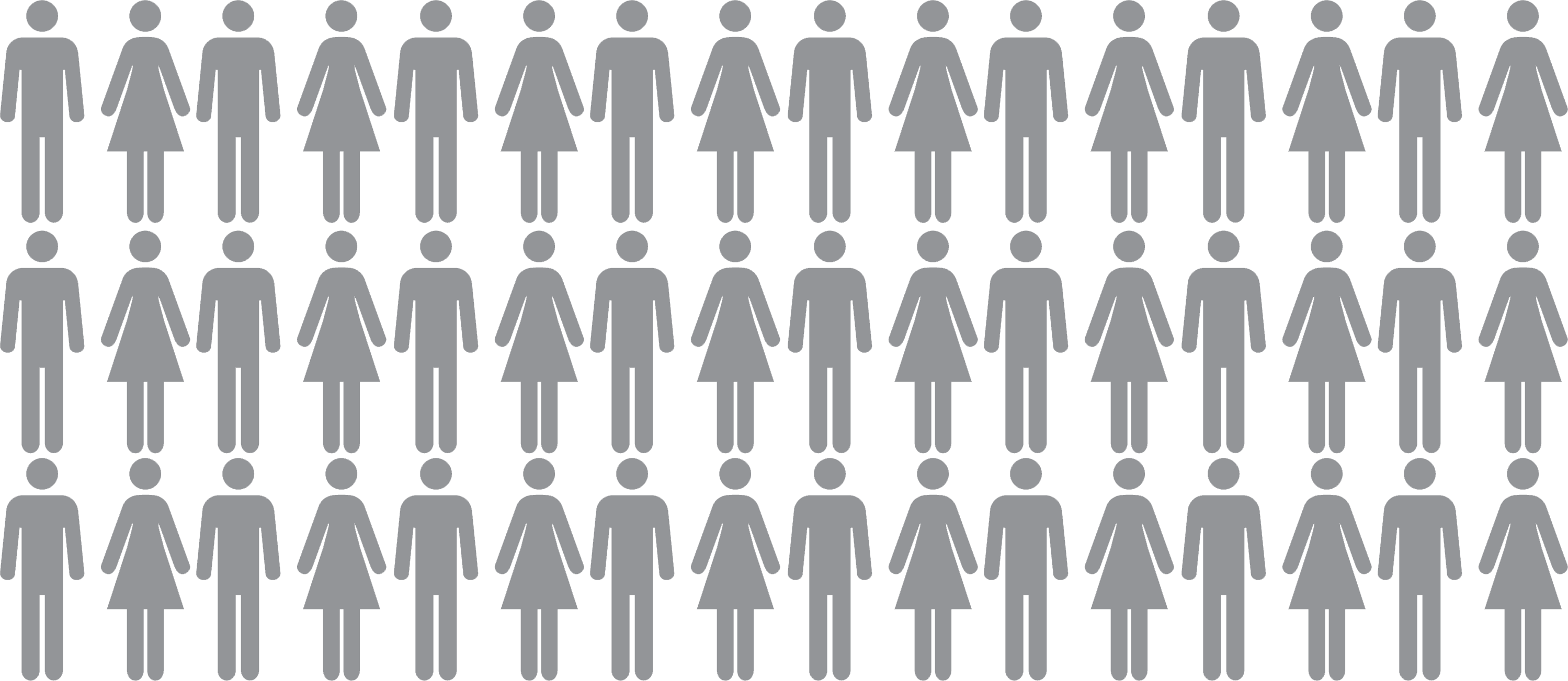 New Job Opportunities
---
-1.0%
An -1.0% fall in employment is expected by 2018 in the East Midlands.
Find out more
at an Open Day
It's great to read about a college and what it has to offer but there's really no substitute for experiencing it at an Open Day.
At our Open Days, our expert staff are on hand to tell you about our courses and what careers they lead to.
They'll also guide you through our application process, explain the different kinds of support available, and talk to you about the huge variety of enrichment activities that you can be part of.
With opportunities to talk to our current students, as well as take part in tours of our campus and halls of residence, an Open Day really is the best way to get a feel for what it's like to be a Loughborough College student.
Our next open day
Saturday 24th February 10:00am - 1:00pm
Our next open day