1st for student experience. Loughborough Students' Union offers hundreds of opportunities for you to get involved.

1st class student support to help you through your studies and onto the next step.
Set your sights higher and discover more with our Leisure and Tourism courses. Studying with us, you will have the option to travel as part of your course and experience a whole world of opportunities. Gaining valuable experience from work-based learning, our courses prepare for the practicalities of employment in sectors such as consultancy, tour operations, airlines, cabin crew, and tourism management.
90
%
of learners said staff valued student's views and opinions about their study Programme
94
%
of learners said the College campus provides a safe environment
91
%
of learners said that teachers had high expectations that they would succeed on their study programme
High-flying Sam lands back at Loughborough to inspire students
A former tourism student who now works as cabin crew for a holiday giant has returned to class to help inspire the next generation of learners...
Sam George
Level 3 BTEC in Travel and Tourism
READ MORE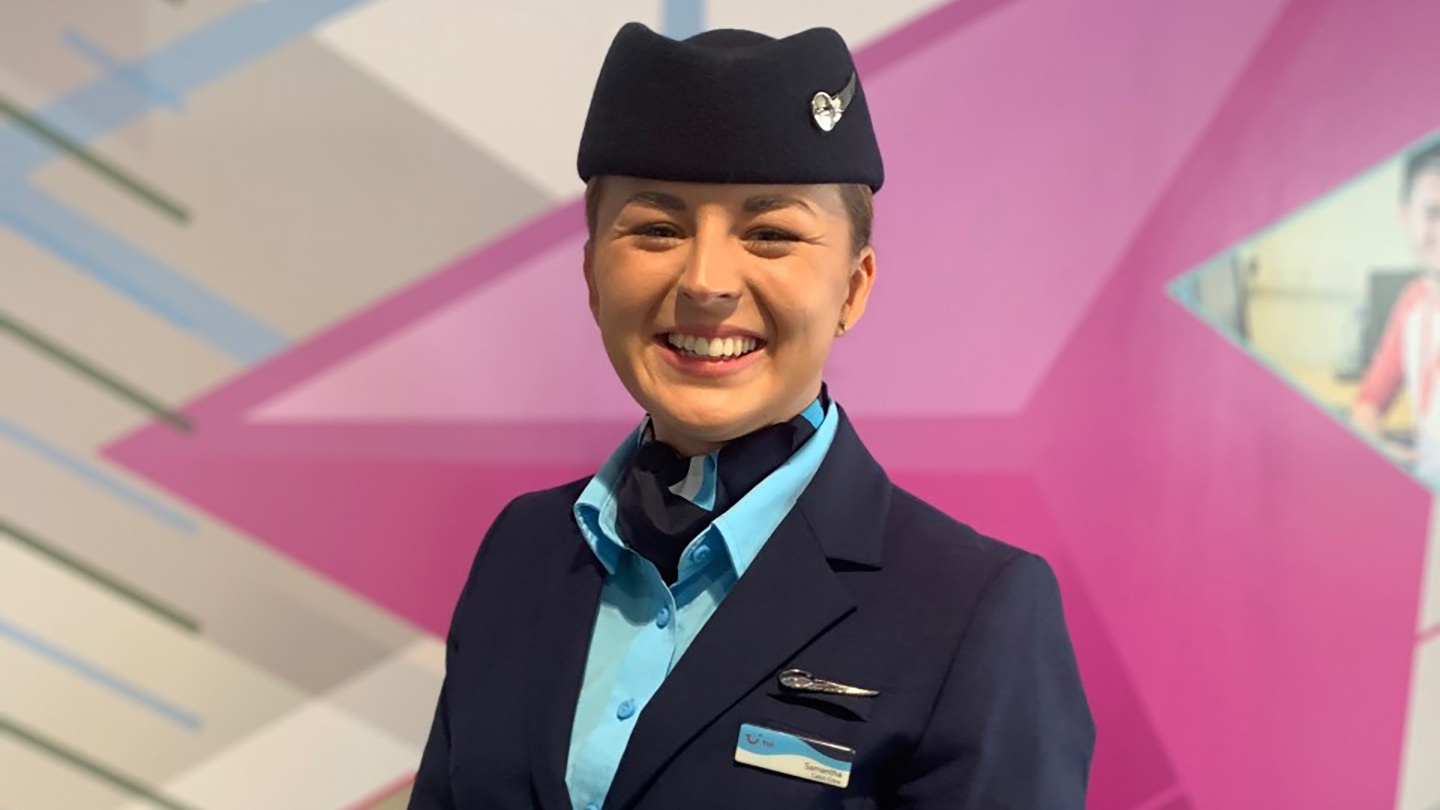 This college is very good at helping you towards your next steps, whether it's university or apprenticeships.
Very helpful and understanding staff willing to assist you in every way possible.
Thoroughly enjoyed my course and will be signing up for Level 4!
Very helpful and good motivation.
NEXT OPEN DAY
Saturday 7th October 2023
It's great to read about a college and what it has to offer, but there's really no substitute for experiencing it at an open day.
Talk to tutors about our courses
Take a tour of the college's facilities and accommodation
Get advice on the application process
Learn what it's like to be a Loughborough College student
FIND OUT MORE & REGISTER
CAN'T FIND THE COURSE YOU'RE LOOKING FOR?