Jobholders in this unit group manage, coordinate and technically supervise specific IT projects and programmes of a discrete duration and/or budget.
Current Entry Requirements
Entrants usually possess a degree or equivalent qualification, although entry with other academic qualifications and/or significant relevant experience is possible. There is a variety of relevant vocational, professional and postgraduate qualifications available.
Typical education level:
Level 4-6
Typical Tasks
548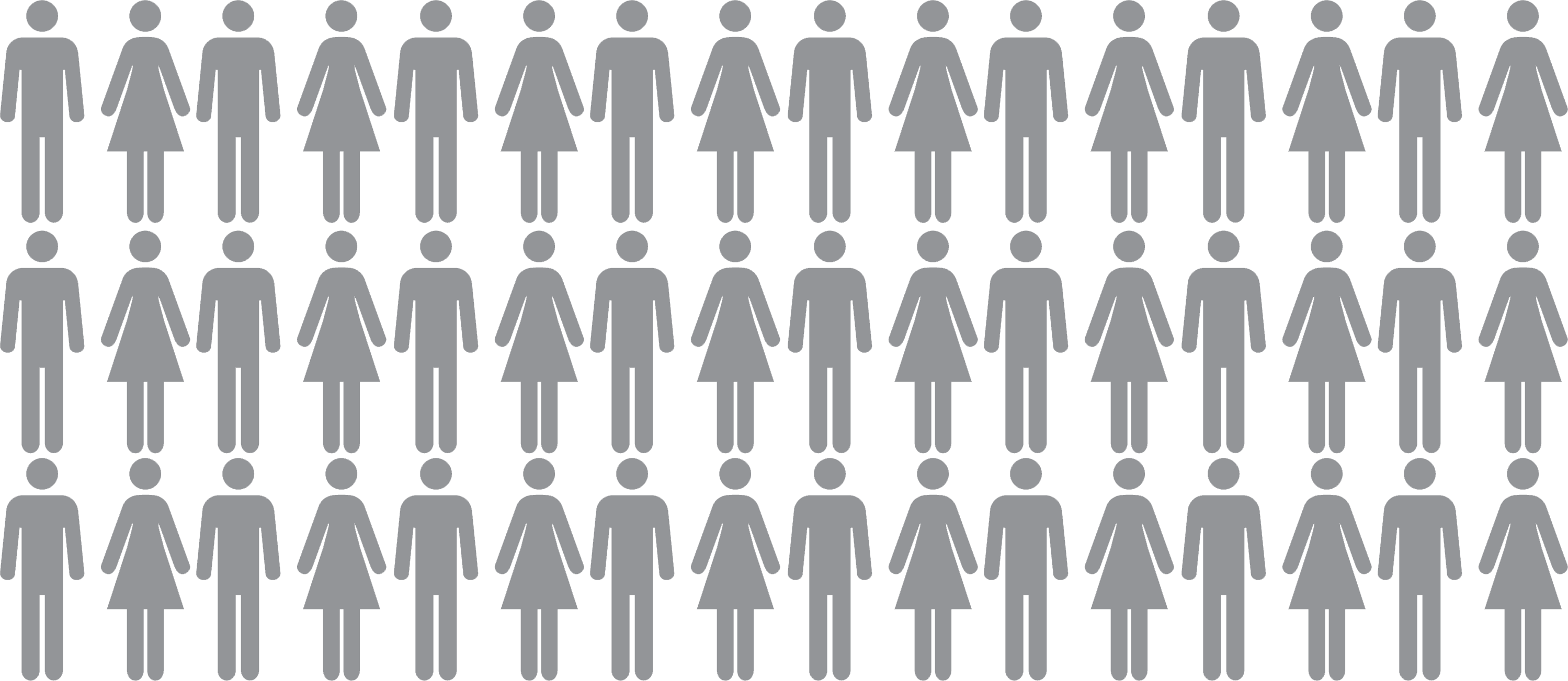 New Job Opportunities
-0.7%
An -0.7% fall in employment is expected by 2018 in the East Midlands.