MENTAL
HEALTH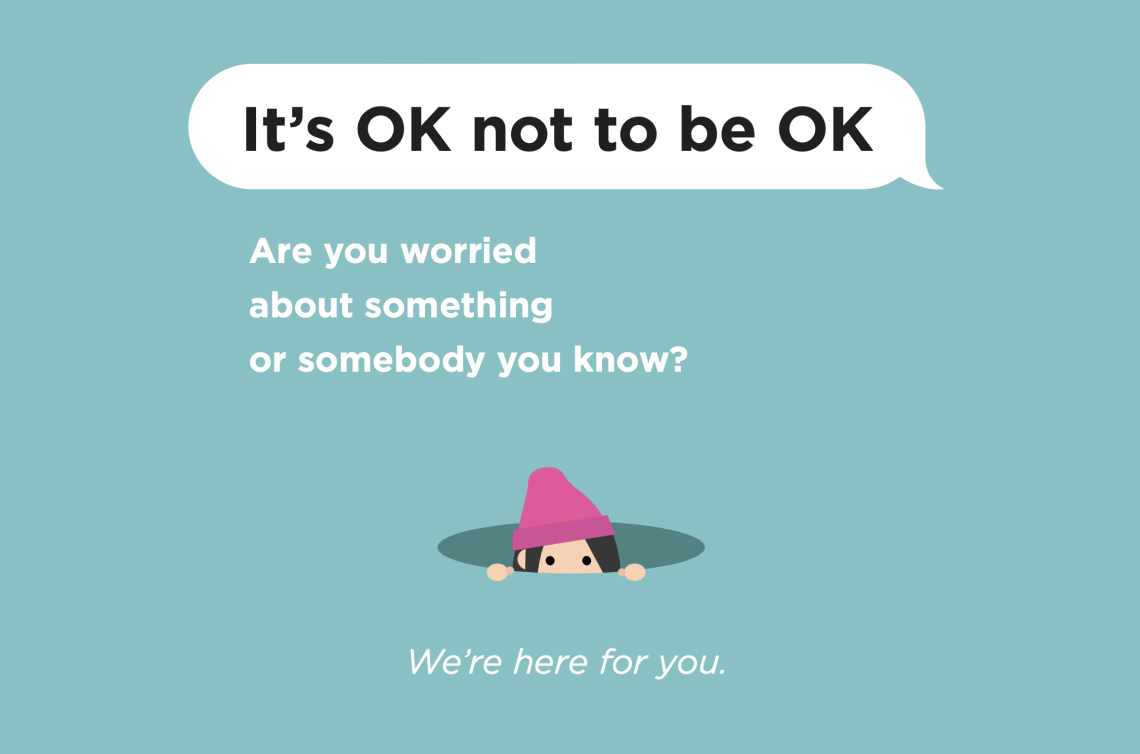 The Mental Health Team at Loughborough College are on hand to support you in a variety of ways. If you're already seeking support for mental health difficulties outside of College, we can work with you, and anyone involved in maintaining your mental health, to enable your studies and help you to progress towards your goals.
If you've never had support in this way, you can still meet with us. We'll support you in College and help you make contact with other services if appropriate. This service is free, impartial, and confidential. We'll make an initial appointment with you to discuss how we can help. This meeting will be very informal. To arrange an appointment, email learner.welfare@loucoll.ac.uk or contact us via the student dashboard
Alternatively, you can speak to your Progress Tutor, who will help you to make contact with us.
Get in touch
INCLUSION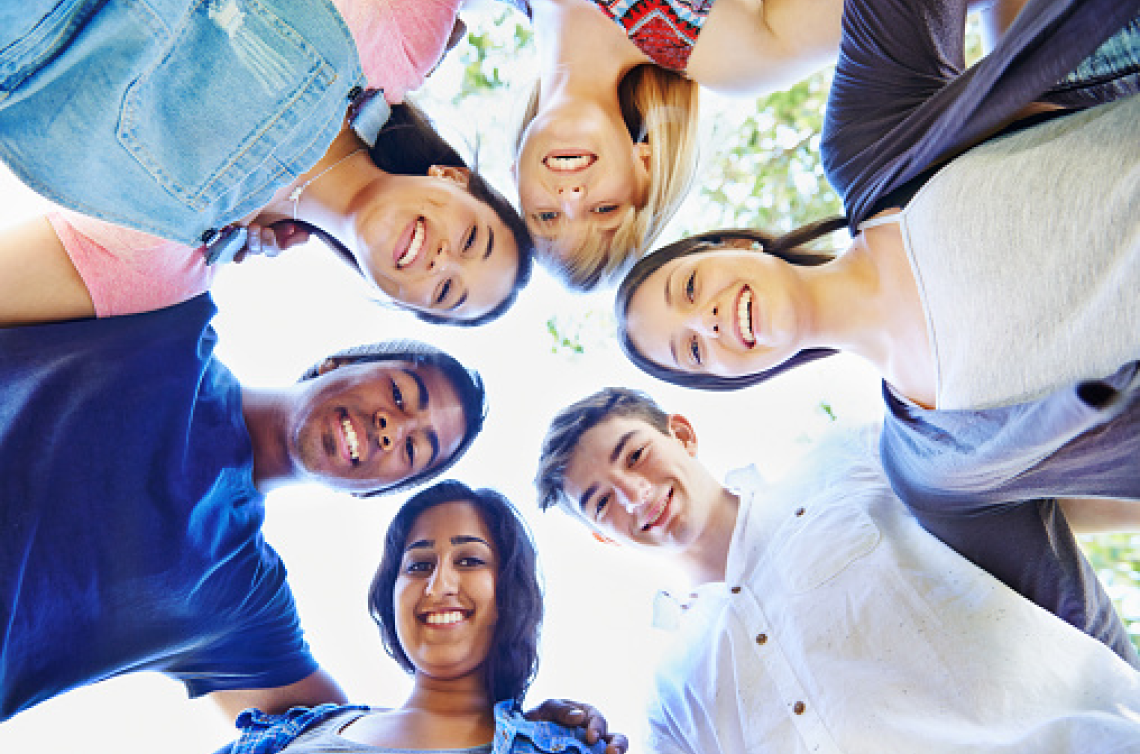 If you're in care, leaving care, or are a carer yourself, there is support available to assist with your transition to College life. We also offer support to young offenders who are going through rehabilitation. We can help you to find strategies for managing student life, provide information, and, if needed, access to other services within the College and local services.
We want to make sure that you're confident about what you need to do at College and want to support you to get the most of your time here. You'll have the opportunity to discuss any support needs in a private and confidential setting. With your permission, we can also liaise with your tutors to ensure they understand your needs.
Either talk your tutor or
Contact us via the student dashboard
Get in touch
MEET
MYLIE
Loughborough College's Therapy Dog
We're pleased to have Mylie, our four-legged friend on campus to support our College community's mental health and wellbeing. Loughborough College is the first further education institution to welcome a therapy dog, so be sure to give her a cuddle when you see her around campus!
Therapy dogs are shown to provide a range of benefits including:
Cognitive – Companionship with a dog stimulates memory, problem-solving and game-playing
Social - A dog provides a positive mutual topic for discussion, encourages responsibility, wellbeing and focused interaction with others
Emotional - A school dog improves self-esteem, acceptance from others and lifts mood, often provoking laughter and fun. Dogs can also teach compassion and respect for other living things as well as relieving anxiety
Physical – Interaction with a furry friend reduces blood pressure, provides tactile stimulation, assists with pain management, gives motivation to move, walk and stimulates the senses
Environmental – A dog in a college increases the sense of a 'college family' environment, with all of the above benefits continuing long after the college day is over.
LISA VINE
LGBTQ+ Advocate, Consultant and Trainer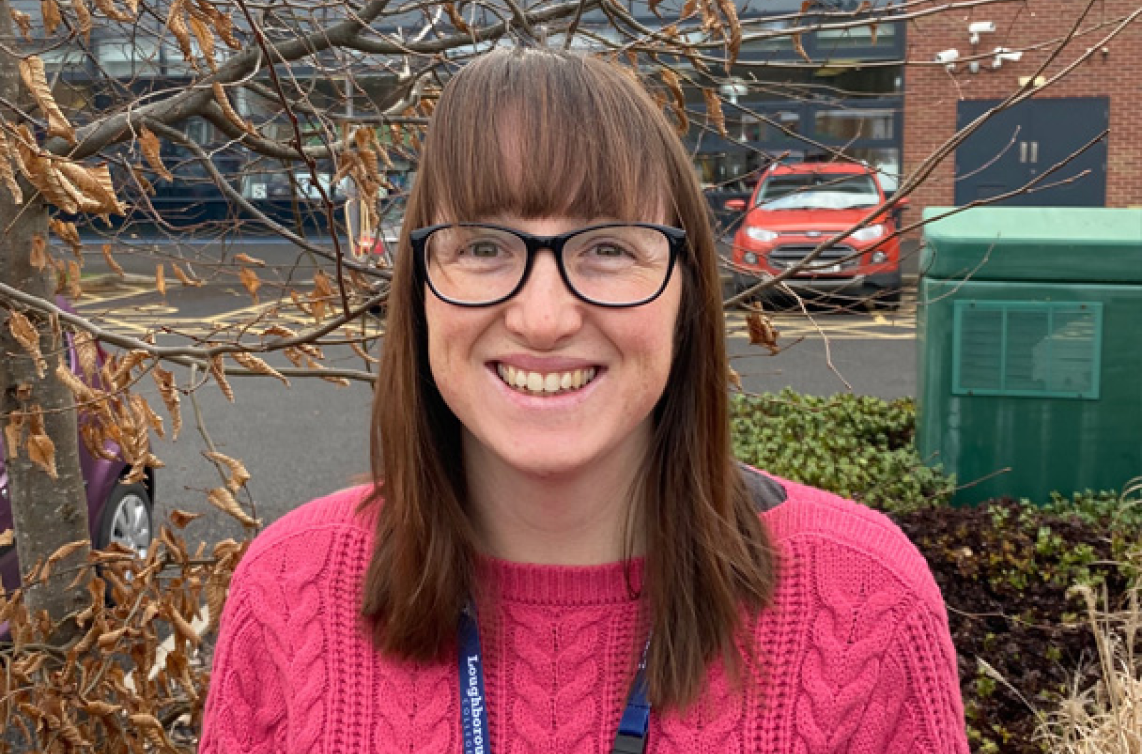 Our 1-1 sessions for LGBTQ+ learners are either 25 minutes or 50 minutes in length, are completely confidential, and are either in person at Loughborough College or online via Teams. They are facilitated by Lisa Vine, who's pronouns are she/her and who has eight years of experience supporting LGBTQ+ children, adolescents and adults. To date Lisa has worked with over 400 LGBTQ+ people through 1-1 sessions.
These sessions give LGBTQ+ learners and those questioning their gender identity and/or sexuality a safe space to talk and share, as much or as little as they want to or are ready for. They are a space where LGBTQ+ learners will be guaranteed an active listening ear, positive body language and validation for who they are, what they are feeling and how they are feeling it. LGBTQ+ learners are also offered advice and guidance relating to their identity, perhaps around disclosure, transitioning gender and navigating relationships, to give just a few examples. To arrange an appointment, email learner.welfare@loucoll.ac.uk or contact us via the student dashboard
Get in touch
MEET
THE TEAM
HEALTH, WELLBEING & INCLUSION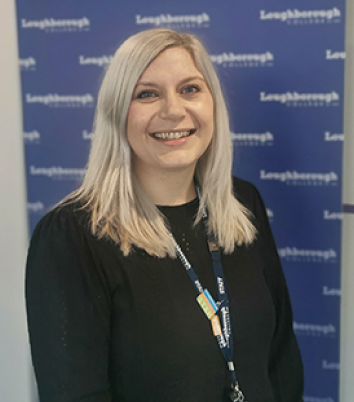 Heather Clarke
Designated Safeguarding Lead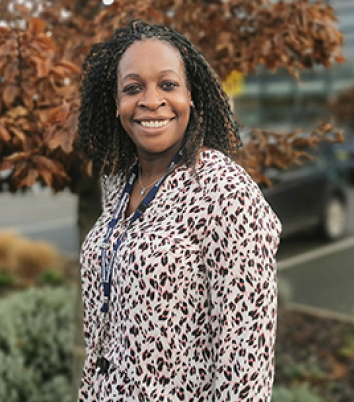 Dannii Donovan
Safeguarding and Inclusion Lead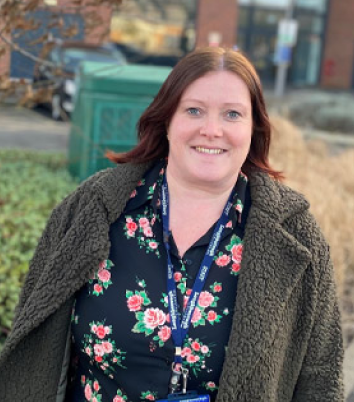 Keira Hand
Safeguarding Coordinator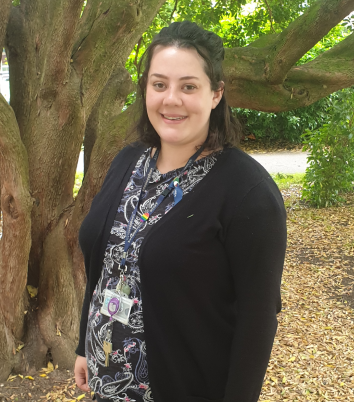 Robyn Leader
Well-being Mentor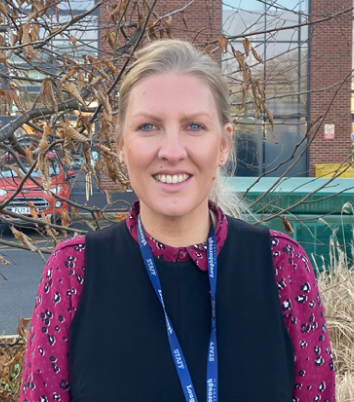 Chantelle Bramley
HE Welfare Coordinator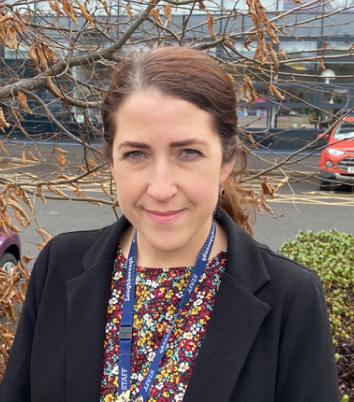 Deborah Houlton
Mental Health Coordinator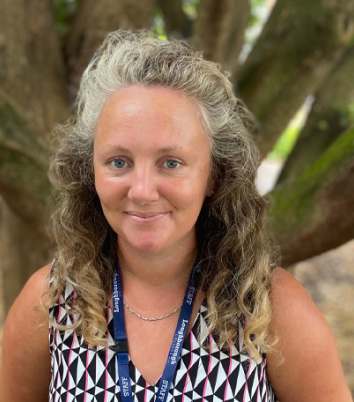 Natalie Murray
Mental Health Coordinator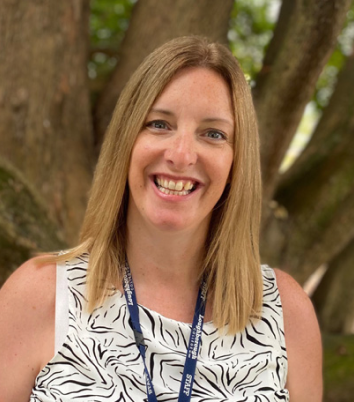 Michelle Hought
Well-being Mentor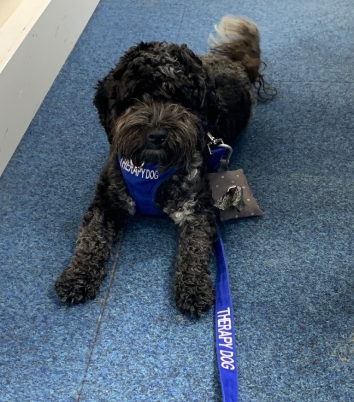 Mylie
Therapy Dog