This is a one-year, full-time course aimed at people who want to explore art and design. You will be given the chance to develop your art and design skills and work on projects to showcase your emerging talents.
Course Content
You will work with photography, 2D and 3D design, digital art, and more traditional art techniques to create a portfolio to help further in your career in art and design.
You work will be themed around coursework set to challenge you, as well as develop both your skills and interest in art and design. Two units are externally assessed.
Example Modules:
Visual Arts Briefs
Investigating Contextual References in Art and Design
Introduction to Specialist pathways
Photography Briefs
Creative Project in Art and Design
Recording for Creative Intentions in Art and Design
Features/Benefits
You also have the option to take GCSE English and/or Maths alongside this course.
Entry Requirements
Four GCSEs at grade D or above in relevant subject areas.
Progression Opportunities
Apply to study on the BTEC Level 3 Extended Diploma in Art and Design at Loughborough College or start your career as an artist or designer.
Industry Stats
Current Vacancies on Indeed
Company: People Marketing
Location: East Midlands
Company: SF Group
Location: Birmingham
68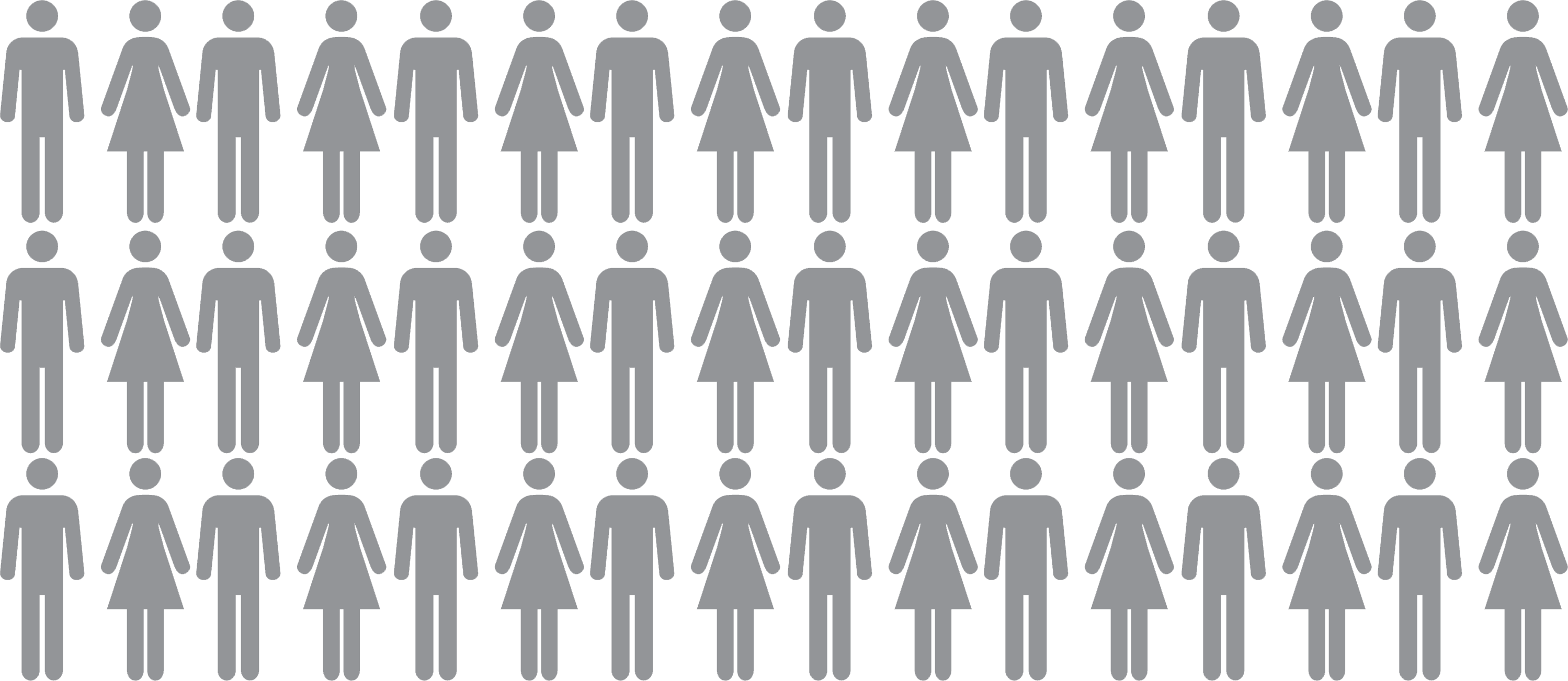 New Job Opportunities
---
-4.2%
An -4.2% fall in employment is expected by 2018 in the East Midlands.
Find out more
at an Open Day
It's great to read about a college and what it has to offer but there's really no substitute for experiencing it at an Open Day.
At our Open Days, our expert staff are on hand to tell you about our courses and what careers they lead to.
They'll also guide you through our application process, explain the different kinds of support available, and talk to you about the huge variety of enrichment activities that you can be part of.
With opportunities to talk to our current students, as well as take part in tours of our campus and halls of residence, an Open Day really is the best way to get a feel for what it's like to be a Loughborough College student.
Our next open day
Saturday 24th February 10:00am - 1:00pm
Our next open day