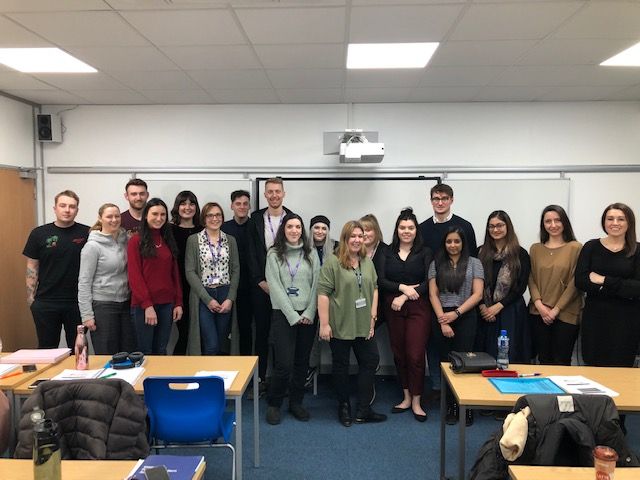 Loughborough College is celebrating a decade of success after a leading international marketing and business organisation commended student achievement.
The Chartered Institute of Marketing (CIM) has now awarded more than 35 commendations to the College over ten consecutive years and congratulated Loughborough College, thanking staff, tutors and students for their hard work and commitment.
The Awarding Body at the CIM commended Loughborough College for the 'excellent performance of its students' and 'excellent standard of results achieved' during the December 2019 assessment session for the Marketing module of the Certificate in Professional Marketing.
Renee Lee-Brown, lecturer in Marketing for more than ten years at Loughborough College, said: "It is fantastic to receive such significant and continuing recognition of achievement from the CIM.
"I share almost 20 years of industry experience and an absolute passion for marketing with my students. I get to know each of them as individuals, the industry they work in and what they hope to gain from the course, and that helps me provide really focused support and guidance. I am also able to offer lots of practical application informed by my professional background. This takes the theory and makes it live, which the students find helpful and enjoyable and that in turn really seems to benefit their learning.
"It is challenging for everyone during this time of Covid-19 lockdown. But relying on remote learning and contact with our Loughborough College Marketing students is helping the way we teach evolve and expand - and I think that is presenting some very exciting opportunities for the future."
Pictured: Loughborough College lecturer Renee Lee-Brown (centre) with students as the College celebrates ten consecutive years of commendations from the Chartered Institute of Marketing