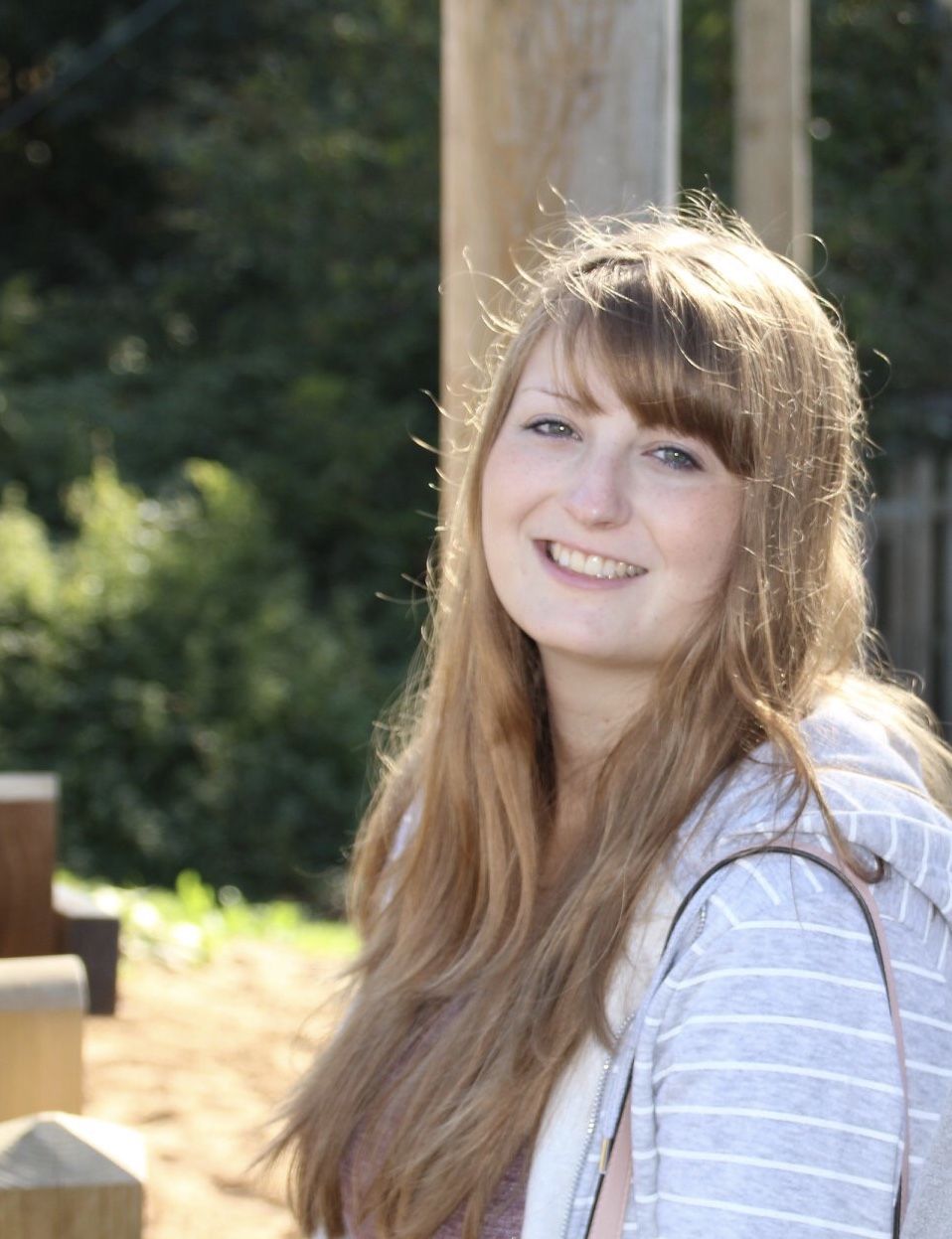 After being named amongst the UK's top 50 woman engineers under 35 by the Daily Telegraph, Chloe Fountain joins two other Loughborough College students as a finalist in the 2018 Leicester Mercury Education Awards.
Chloe is in the running for the Apprentice of the Year title alongside Harrison Grossman, while Grace Fleming has been shortlisted for Student of the Year.
Alongside studying on a degree-level Mechanical Engineering course at Loughborough College, the 21 year old Advanced Apprentice works as a Mechanical CAD (Computer Aided Design) Designer at Cavendish Nuclear in Leicester.
A national campaign featuring Chloe aims to reach 200,000 teenagers and improve the gender balance in the country's engineering industry and she is also a STEM ambassador for the region.
"I work on raising the profile of Science, Technology, Engineering and Maths amongst young women and I really hope me being selected as a finalist by the Leicester Mercury helps in highlighting the opportunities available to them.
"I visit schools and it's encouraging that attitudes have shifted since I was at school - and to see that as I talk about what I do and the options open to young women, they become inspired."
Chloe has meanwhile been achieving across the board distinctions at Loughborough College. "The College has been really supportive. They are always there if I need them. The flexibility they offer, so I can study and work, is great and I'm really enjoying my course."
Chloe set up the Youth Voice Network at Cavendish Nuclear and recently led a highly successful 3D modelling project there for EDF Energy. "Cavendish is great and they really back everything I do. I'm very excited about a project I'm working on, looking at decommissioning power stations and ensuring the equipment is safe for disposal as they come offline."
Chloe admits that after being chosen by the Women's Engineering Society to feature on the top 50 list of those 'considered to have the future of engineering in their hands', she never expected to receive further recognition. "I was already shocked to hear I had even been nominated for the Education Awards and so to discover I had reached the finals was quite overwhelming. It is so nice that people think what you do is worth being noticed."