This programme enables the multidisciplinary study of sport and exercise science at a higher level. You will gain a scientific understanding of core principles in human physiology, psychology and biomechanics, for the purposes of supporting elite sporting performance, as well as developing an understanding of the sociological underpinning of sport. You will have the opportunity to study in all major disciplines of sports science, as well as an introduction to research and laboratory skills, and a research project in your final year.
Course Content
Your learning will include lectures, seminars, online activities, workshops, practical tasks, laboratory skills, peer-group learning and independent study. Our subject specialist staff will deliver highly engaging and interactive, practical and theory sessions in line with their personal expertise and research activities. Attention is paid to developing generic learning and academic skills required for success in higher education, particularly encouraging you to become an independent and self-motivated learner in order to maximise your full potential. Regular group work and research are key features, where you will gain communication, teamwork, critical thinking and analytical skills to enhance your transition into employment or postgraduate studies. Assessments include a range of exams, essays, projects, practicals, presentations and reports. Such diversity allows you to experience and refine various academic and professional skills. An Academic Tutor will work with you throughout the duration of your programme, supporting your development and academic progress.
Modules
YEAR 1 - Human Physiology - Biomechanics and Human Movement - Principles of Teaching and Coaching - Injury Prevention - Sport and Exercise Psychology YEAR 2 - Contemporary Issues in Sport - Sport and Exercise Physiology - Talent Identification and Performance Profiling - Pedagogy in Sport and Physical Education - Sports Nutrition - Strength and Conditioning - Sports Psychology YEAR 3 - Research Project - Physiology of Performance - Advanced Topics in Sports Psychology - Advanced Topics in Exercise Psychology - Sports Biomechanics - Performance Nutrition - Strength and Conditioning *All modules subject to change. Please note modules are currently being reviewed to ensure they are as up-to-date as possible.
Entry Requirements
96 UCAS points
At least five GCSEs at level 4 or above, including English Language and Maths (or equivalent)
Progression Opportunities
Following completion of this course, many students have gone on to apply for PGCE or teacher training programmes, or to study at master's (MSc/MA) level. Others gain employment within professional sport.
Industry Stats
Current Vacancies on Indeed
Company: SYK Recruitment Specialists
Location: Northampton
Company: University Hospitals of Derby and Burton NHS Foundation Trust (formerly Derby Teaching Hospitals NHSFT)
Location: Derby
488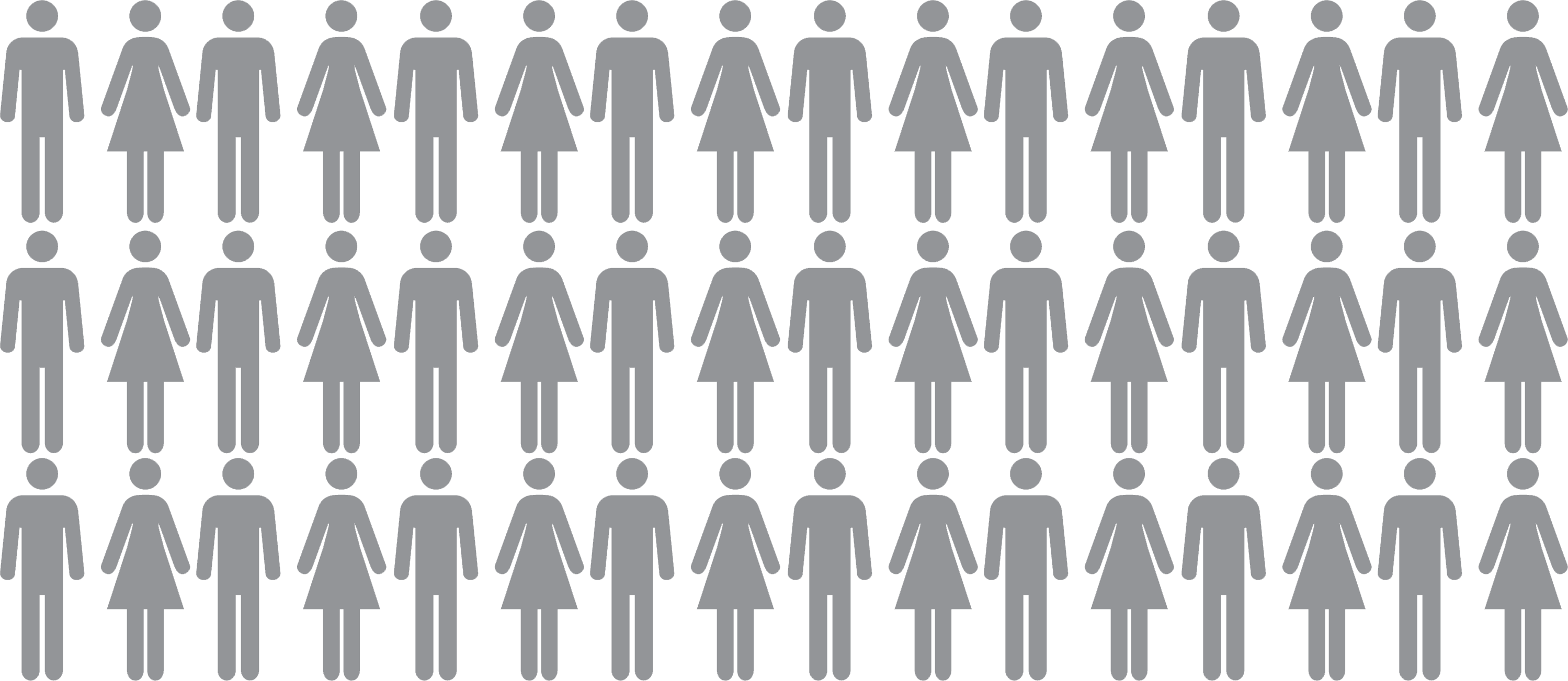 New Job Opportunities
---
1.8%
An 1.8% rise in employment is expected by 2018 in the East Midlands.
Find out more
at an Open Day
It's great to read about a college and what it has to offer but there's really no substitute for experiencing it at an Open Day.
At our Open Days, our expert staff are on hand to tell you about our courses and what careers they lead to.
They'll also guide you through our application process, explain the different kinds of support available, and talk to you about the huge variety of enrichment activities that you can be part of.
With opportunities to talk to our current students, as well as take part in tours of our campus and halls of residence, an Open Day really is the best way to get a feel for what it's like to be a Loughborough College student.
Our next open day
Saturday 3rd November 10:00am - 1:00pm
Our next undergraduate open day
Saturday 24th November 10:00am - 1:00pm