With the aim of preparing you for a successful career in coaching, coaching support, coaching management or teaching, this three-year degree programme combines practical coaching with the academic theory of fundamental concepts within coaching, sports science and teaching. You will develop your practical and contextual knowledge, and reflect on and evaluate your own coaching behaviour by putting theory into practice through applied studies, placements and assessments.
Validated by Loughborough University
Course Content
Coaching practice constitutes a large proportion of this programme, providing you with the opportunity to gain feedback from experienced, professional coaches. You will also be required to conduct your own research project, allowing you to explore a particular area of personal interest in the coaching field. The course uses a range of learning strategies, including lectures, seminars, practical sessions, workshops, online activities and peer-group learning. You are also encouraged to become an independent, self-motivated learner. Assessments include exams, essays, projects, presentations and reports. Such diversity allows you to refine various academic and professional skills to prepare for your next steps. Your academic tutor will work closely with you throughout the duration of your programme, supporting your development and tracking your academic progress to ensure that you achieve your best.
Modules
All modules are 20 credits unless otherwise stated.
Year 1
Fitness Training Physiology
Coaching Practice 1
Sport and Exercise Psychology
Research and Academic Skills
Applied Coaching Theory
Biomechanics and Human Movement
Year 2
Employability and Placement
Coaching Practice 2
Research Methods
Pedagogy in Sport and Physical Education
Acquiring Movement Skills
Optional Modules:
Psychology of Sports Performance
Strength and Conditioning
Year 3
Research Project (40 credits)
Advanced Coaching Practice
Coaching Principles, Ethics and Welfare
Optional Modules:
Applied Strength and Conditioning
Applied Performance Analysis
Applied Sport Psychology
Physical Education and Teaching
Applied Biomechanics
*Modules may be subject to change
Features/Benefits
Off-site induction and teambuilding trips
Students have the opportunity to apply to present their research at and attend the annual Student BASES Conference
Gain practical experience through the Loughborough Sport Coach and Volunteer Academy, and coaching qualifications and workshops
Gain full support to develop your own business idea via the Young Enterprise Start-Up Programme
Hands-on coaching experience within core modules and coaching and teaching placements
Students are eligible to compete for Loughborough University in BUCS competitions
Entry Requirements
96 UCAS points
At least five GCSEs at level 4 or above, including English Language and Maths (or equivalent)
We welcome applications from mature students over the age of 21 and may be flexible in our normal offer if you show a commitment to succeed and have the relevant skills and experience of working within the industry.
UCAS code: C617
Progression Opportunities
Following completion of this course, many students apply for PGCE or teacher training programmes, or to study at master's (MSc/MA) level. Others have gained employment in international coaching or National Governing Body programmes.
Industry Stats
Current Vacancies on Indeed
Company: Female Football Fives
Location: Nottingham
Company: Female Football Fives
Location: Nottingham
1058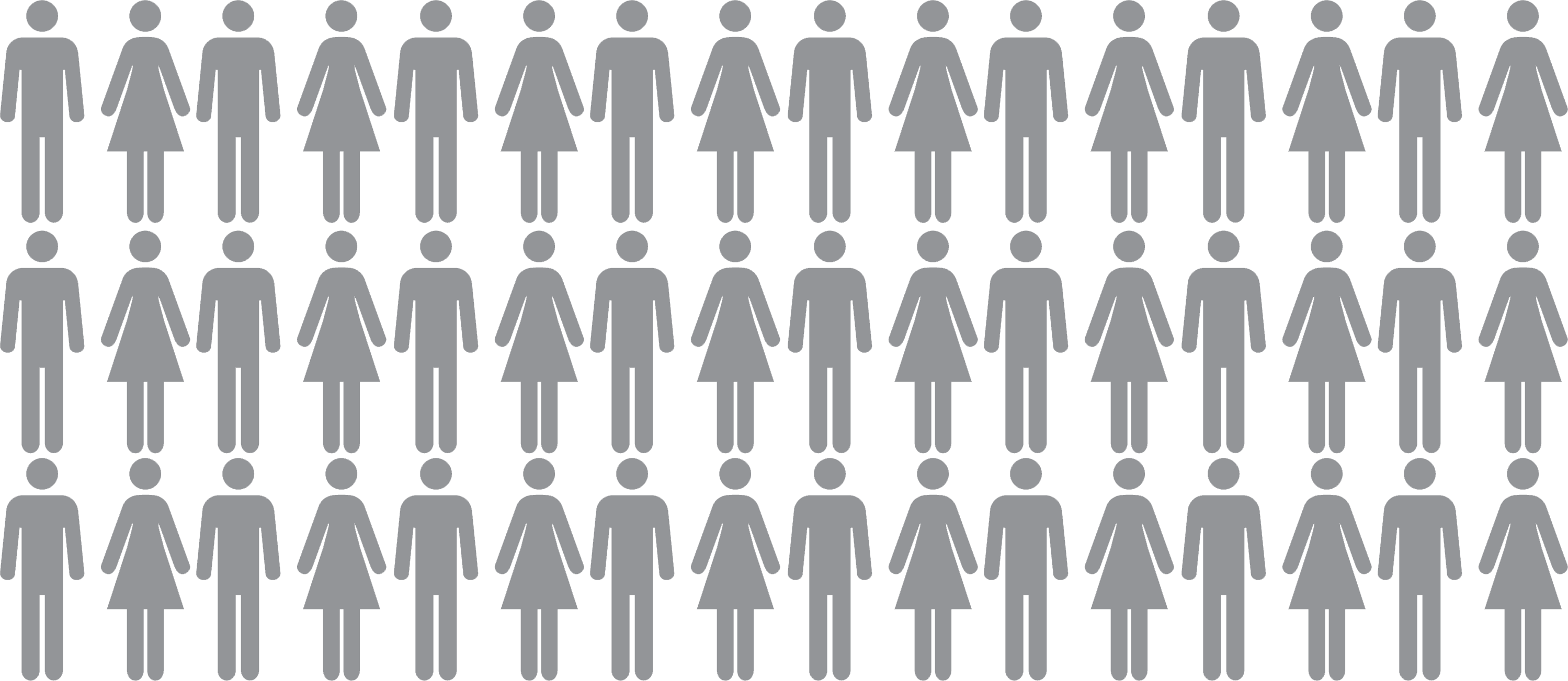 New Job Opportunities
---
3.2%
An 3.2% rise in employment is expected by 2018 in the East Midlands.
Find out more
at an Open Day
It's great to read about a college and what it has to offer but there's really no substitute for experiencing it at an Open Day.
At our Open Days, our expert staff are on hand to tell you about our courses and what careers they lead to.
They'll also guide you through our application process, explain the different kinds of support available, and talk to you about the huge variety of enrichment activities that you can be part of.
With opportunities to talk to our current students, as well as take part in tours of our campus and halls of residence, an Open Day really is the best way to get a feel for what it's like to be a Loughborough College student.
Our next open day
Saturday 6th October 10:00am - 1:00pm
Our next undergraduate open day
Saturday 24th November 10:00am - 1:00pm